Last week of Girls Talk summer topic.  Saving the best for last as they say and so I am sharing my latest summer fun activity.  Last year my sister treat the kids at the beach, this year is different because she treat the kids at the mall.  Below are the photos I took: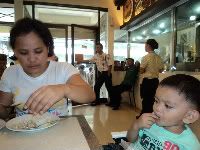 First stop….eating our lunch at our favorite Chinese restaurant.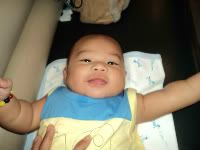 This is my 5 months old nephew at the side while we are busy eating.lol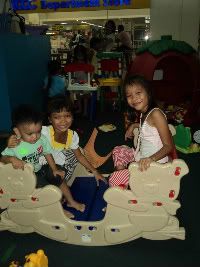 Fun, fun, fun at the wonderland.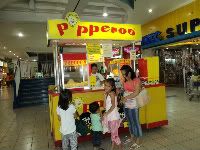 Popcorn treat before going home.