Browsing Category: "Meme"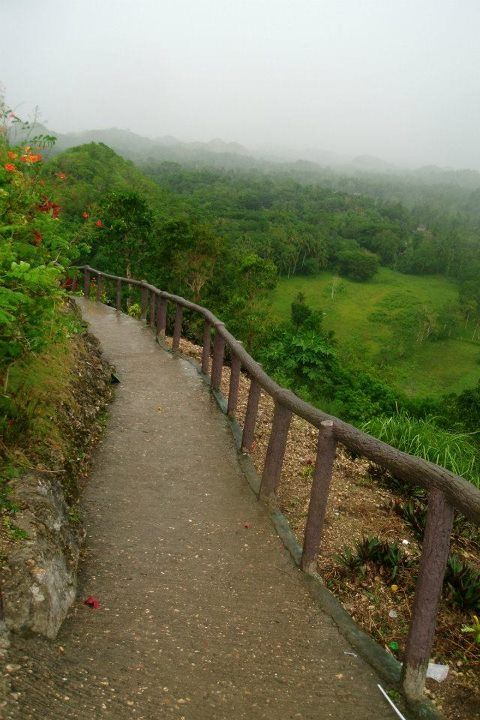 The image above is one of the shots that I took while I am on the top viewing the Chocolate Hills.  This is the pathway below that will leads you to the different view from the top.  Nicely done isn't it?  Too bad I did not able to post in this pathway because I am busy capturing the views from the top and the family.  I do not want to miss the beauty of the nature from the top and forgot to strike a pose.  haha!  Even the weather is  foggy, still the green color is lovely.  Want to see this for real? Visit the Chocolate Hills in Bohol, Philippines.
[ Tagged In ] 366 BPC


The color for this week's Girls Talk makes me so sad because it reminds me of my new phone which was stolen this afternoon.  I am so excited to share my white stuff this week but turns out to be a sad share.  My one month old phone was stolen from me.  I am currently in my aunt's house in Bohol, Philippines.  I am very happy to arrived because I will get to see my other relatives.  I went to my cousin's house with my father and brother.  I was decided to left my phone inside my bag because I am afraid it will fall from my pocket.  After  30 minutes, we go back at my aunt's house.  When I checked my bag, my phone is no longer there.  I have mixed emotions and do not know what to say and do.  How could someone do this to me.  I have a suspect that only the member of the family stole it..sigh!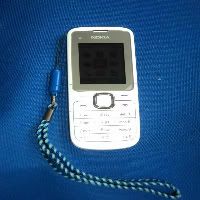 This is my phone that was stolen from me.  The fruit of my labor from working online…:-(
Hello, Girls! It's Thursday once again and time for us to talk and share girly stories. As for this week's theme color Pink, below is my share: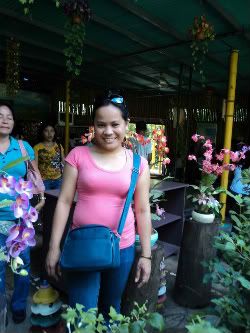 This is my favorite pink top. What makes this one my favorite? It is because this top is my inspiration to loss weight. The first time I saw this top at the mall, first thing that comes up on my mind is to my it. Oh well, pink is my favorite color plus I like the cut of this top. Even if my belly is visible after fitting it, still I bought it and told myself I will loss weight to be able to loss weight. After three months of being in the closet, I did wear it. And the photo above is I, wearing my inspiration top for the first time. I still have the baby fats in my belly, and still working on it. Not easy to loss weight, so to speak.arghs!
The wordy Girls Talk topic for this month is about to end, and I can say that I learned from it especially the weird/funny word/s topic.  For this week's topic Miss Spelling word/s topic, I have lots to choose from because I am not good when it comes to spelling a word.  Ever since I have hard time is spelling the word that has the two vowels in between.  Ever since I find it hard to spell words that has "i" and "e" in the middle.  Usually I interchange those two vowels.
I am glad that using computers helps me a lot because misspelled word will automatically change.  I admit up to now I still have the problem with those words with two vowels in between.  Never learned and I hate it.arghs!  I hope through this meme I can finally learned and will finally spelled it correctly.
At the park while we are very busy posing and take a picture, this little boy is just sitting on the chair and looking so bored.  Nice pose so I snatched a shot.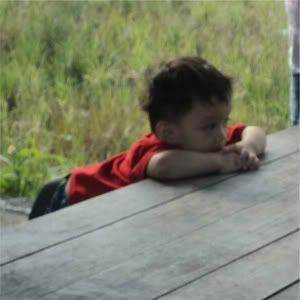 Looking so bored I must say but still so cute to look at.  I wonder what he is thinking on that very moment.  This is my two years old nephew by the way.